So, this is the day. We have to leave finally.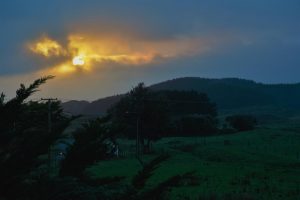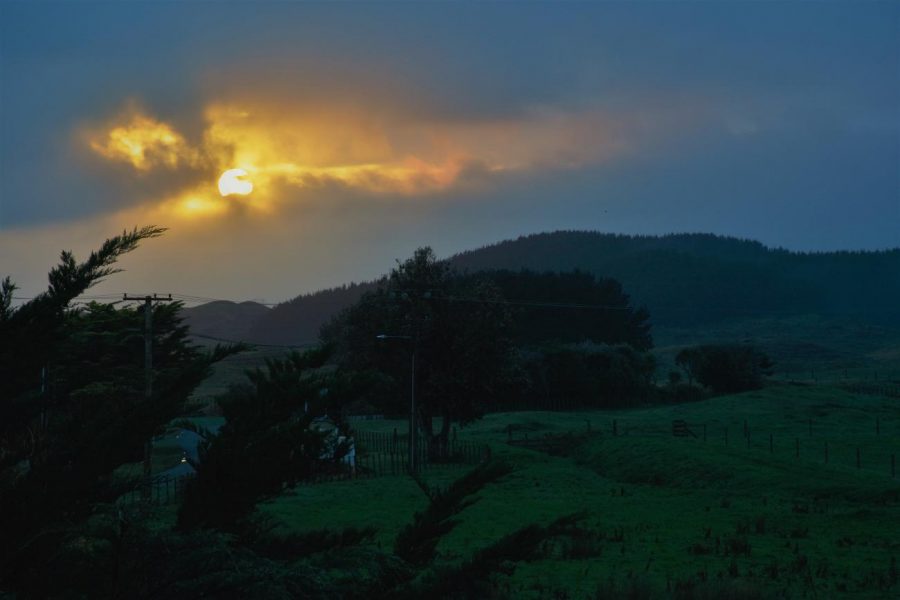 The kids slept in the campervan and we had the whole batch for us alone. In the morning I prepare the breakfast for the last time in the batch. I hope it looks nice, with the last remnants of our black, red, yellow napkins.
After breakfast we pack the last things into the campervan and have look back at the place we called home now for seven month. Luke helps us to do the final dishes.
Originally the plan was to walk along the beach one last time. But the weather is not really nice.
On the other hand we want to see Snow's Wheelchair Rugby, so we get on our way to Palmerston North. We drive our Beach Road for the last time. Say Goodbye to Waikawa Beach…
In Palmerston North we meet Snow and Julia in the Arena 3. We try to get a coffee but it turns out we have to walk nearly to the town centre to get one. It is cold when we're back at the Arena.
But we are able to watch at least the first quarter of Snows game. Its awesome to watch. Indeed it is really fun, you would never guess that they fight that hard about the ball.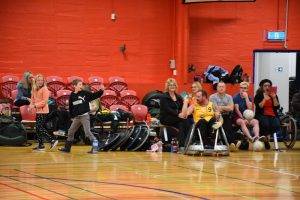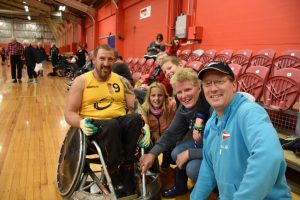 After the first quarter we have to leave and get on the State Highway 1 to go to the Tongariro National Park. We want to see the snowy mountains while driving the "desert road".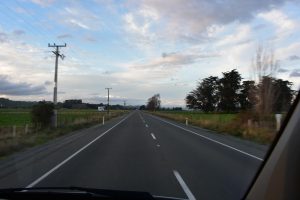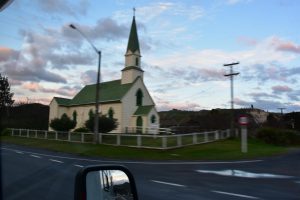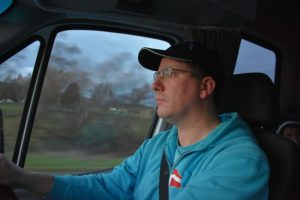 But it turns out that the light is gone too quick. So we park close to the "desert road" at the entry of the National Park and spent the night here. It is our first night again on a campervan and in the whop whops. We enjoy a glass of wine and think of the friends we just left.
We will miss you. But new adventures lie straight ahead. So we are on the road again.